Our corporate profile
For over 35 years, Channel Sea Food based in Boulogne-sur-Mer, has been a major European supplier of frozen seafood and ethnical products: crustaceans, molluscs, fishes, cephalopods, froglegs, fruits, vegetables and other culinary specialties.
Upon arrival in France, the product gets delivered to a dedicated warehouse, Igloo du Nord, that has capacity of 6 000 pallets. This allows us to track the product from the production place to the final customer and provide flexibility of combined shipments.
www.igloodunord.com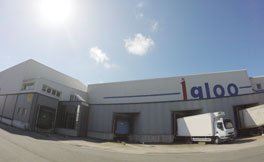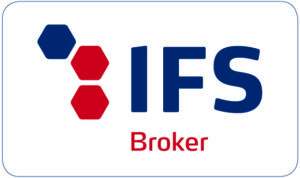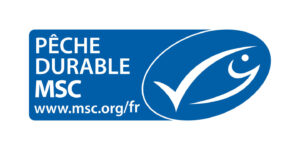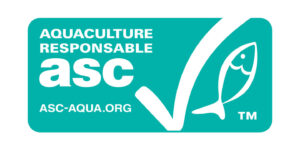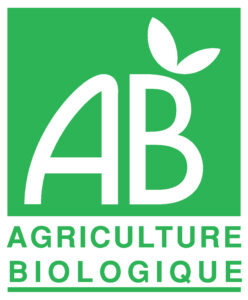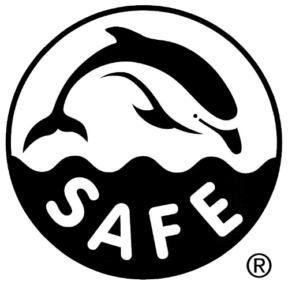 Quality and Traceability
Channel Sea Food searches the world for suppliers who can comply with its high quality standards. The products are controlled through various phases, from the farms, the ports and during processing. Before shipping and then at reception, various analysis based on stringent criteria ensure optimum quality.
Our IFS Broker certification attests the ability of the company to guarantee the security of its supplies, monitoring products compliance with regulations and contracts. Regular audits performed of our suppliers and partners ensure quality, traceability and transparency along the supply chain.
The new certifications MSC and ASC attest our quality system. The MSC label applies to wild fishes and seafood coming from sustainable fisheries certified according to the MSC chain of custody standard. The ASC applies to fishes coming from sustainable farms certified according to the ASC chain of custody standard.
Channel Sea Food can also offer frozen products which are organic certified (Bureau Veritas).
Contact us to receive more information about our certification scope.